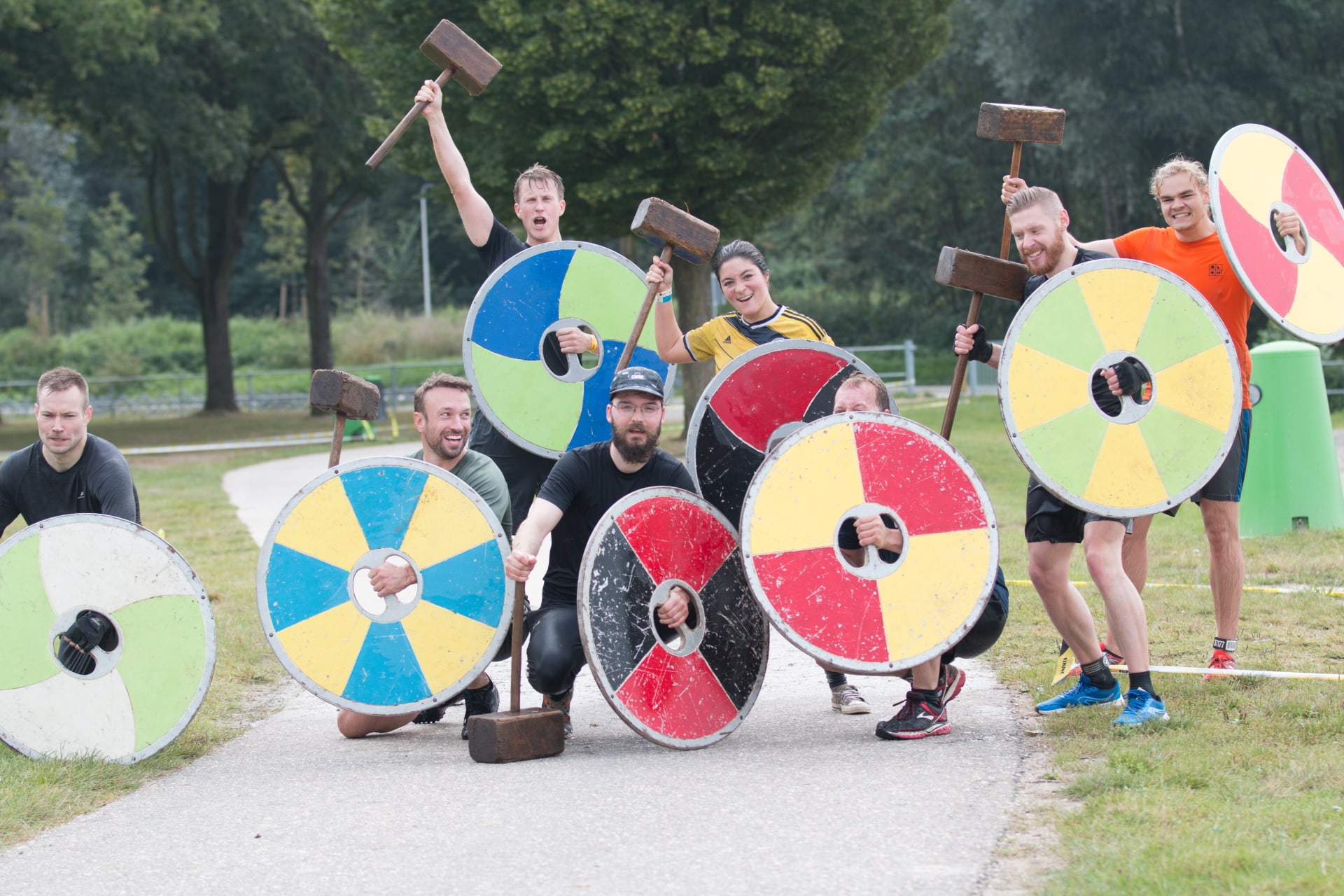 Privacy Officer
Nijmegen

,

Gelderland

,

Netherlands

Legal
Job description
As Privacy Officer you are responsible for all privacy issues that arise within the organization. Furthermore, you will contribute to the general (legal) issues we face as a crypto company. Do you want to develop yourself as an Privacy Officer in an industry where the laws and regulations are still relatively new and need to be researched? Do you want to develop yourself in a fast growing company? Then read on!
Our organisation in short:
BTC Direct and BLOX are two companies with one mission; to make crypto easy and accessible for everyone. Throughout our products, we make it possible for everyone to buy and sell crypto in a safe way. At this moment, BLOX and BTC Direct together consist of 90 (crypto) enthusiasts and we are still growing. The crypto sector is hot and there are endless opportunities ready to be exploited. Would you like to be part of an ambitious and driven team in one of the most dynamic sectors in the world? Then this role might be for you!
What will you be working on?
There is a legal registration requirement for crypto companies. As a result of this registration obligation, crypto service providers fall under the Money Laundering and Prevention of Financing of Terrorism Act (Wwft). Crypto companies must comply with all obligations (such as a dossier obligation, client investigation and reporting of unusual transactions). It is therefore evident that personal data are processed. In addition to these legal obligations, personal data are processed in all kinds of other processes. In this position, you are the expert on the AVG within the organization. You explain what you can and cannot do, so that everyone within our organizations works according to the applicable privacy legislation. You make sure that privacy lives!
Furthermore, as Privacy Officer you will be engaged in the following tasks:
You will advise, set frameworks and monitor everything regarding compliance, application and consolidation of AVG guidelines within our organizations.
Responsible for a the privacy awareness program and increasing privacy awareness.
You oversee keeping various registries and processing activities up to date.
You provide advice, review and take care of the handling of various privacy related agreements.
You identify when privacy is at stake and report to the appropriate stakeholders.
In consultation with our Security Officer, you support the handling of any data breaches.
You will ensure that privacy statements, policies and templates for our organizations are up to date and available.
What can you expect from us?
A Market-based salary, with the possibility of being partially paid in bitcoin 💰
We think it's important that you continue to develop your capabilities. That's why we have a personal development budget available for our employees🎓
Pension via ASR Doenpensioen 📈
25 vacation days 🏝
If it's your birthday, you'll have that day off 🎉
Every week a bootcamp is organized by our colleague 🏋️‍♀️
Would you like to work from home once in a while? Then of course you can! 🏡
A brand new Macbook, to be able to work anytime and anywhere 💻
Many activities outside of work, such as annual participation in various sports activities, get-togethers, and legendary team outings 🍻

Job requirements
What do we expect from you?
We are looking for someone for this role who sees it as a challenge to independently take on projects and will optimize the various processes. You can switch quickly, like to be challenged and enjoy tackling legal issues in a creative way. Furthermore, you have the following competencies:

A completed HBO or university education (preferably in Law).
At least three years of relevant work experience.
Good command of the Dutch and English languages.
It is an advantage if you have dealt with privacy issues before.
Is experience in crypto a requirement? No, we would like it if you have affinity with the industry and would like to learn about it.
We are looking for people who are flexible and dare to take initiative. But we find it especially important that you can be yourself! We regularly plan the most fun company outings and get-togethers. Vitality is also very important to us. There is fresh fruit for everyone, and you can join our weekly boot camp.
Could you tick a lot of boxes? Then apply quickly and who knows, we might soon have a cup of coffee or tea together.